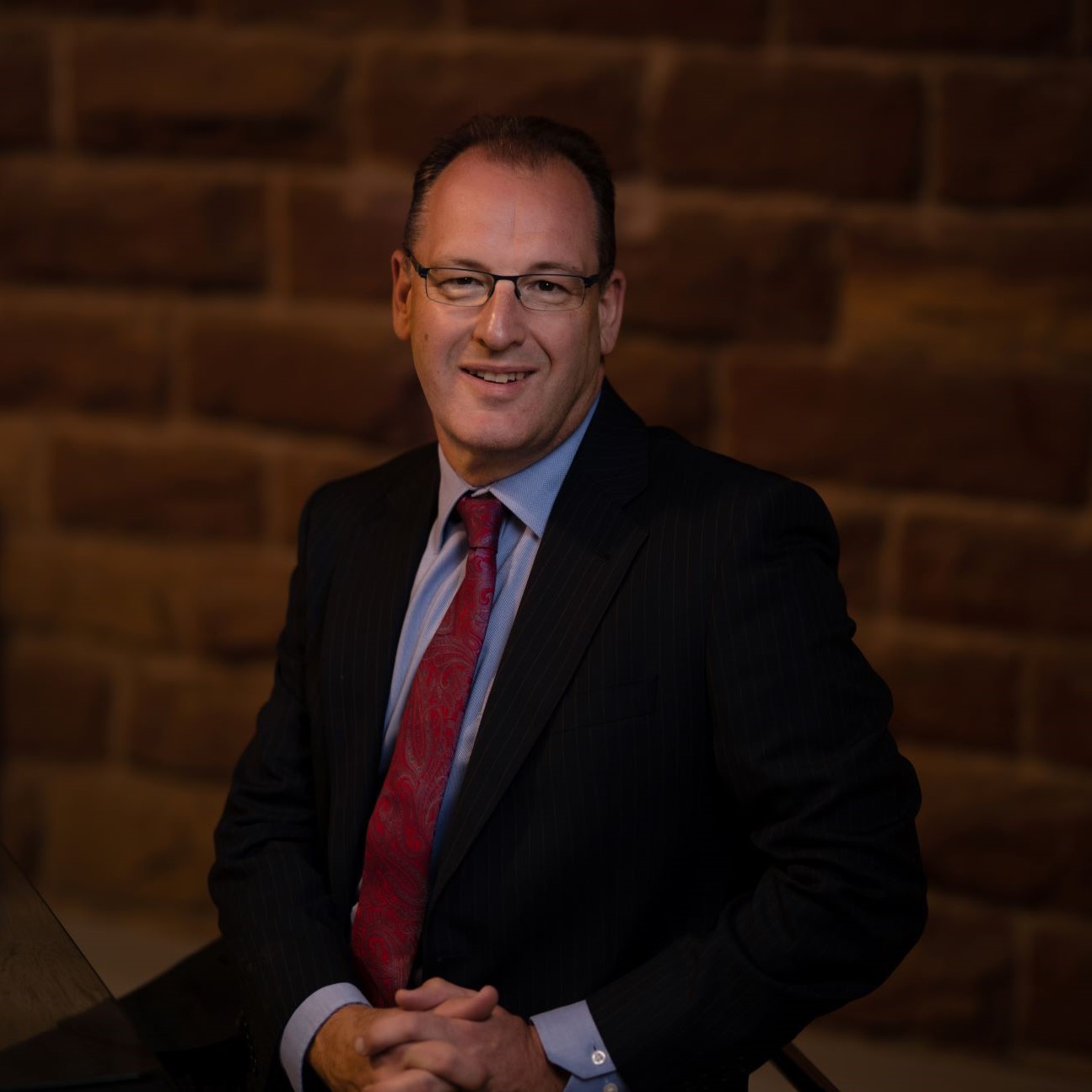 Stuart Willson, Director, Willson Grange Mortgages
Willson Grange Mortgages was formed by Stuart in 2019. The company provides fully independent mortgage & protection advice and specialist advice in Equity Release. Stuart also owns and manages Willson Grange Limited, an IFA, and Willson Grange Wills and Estates Limited.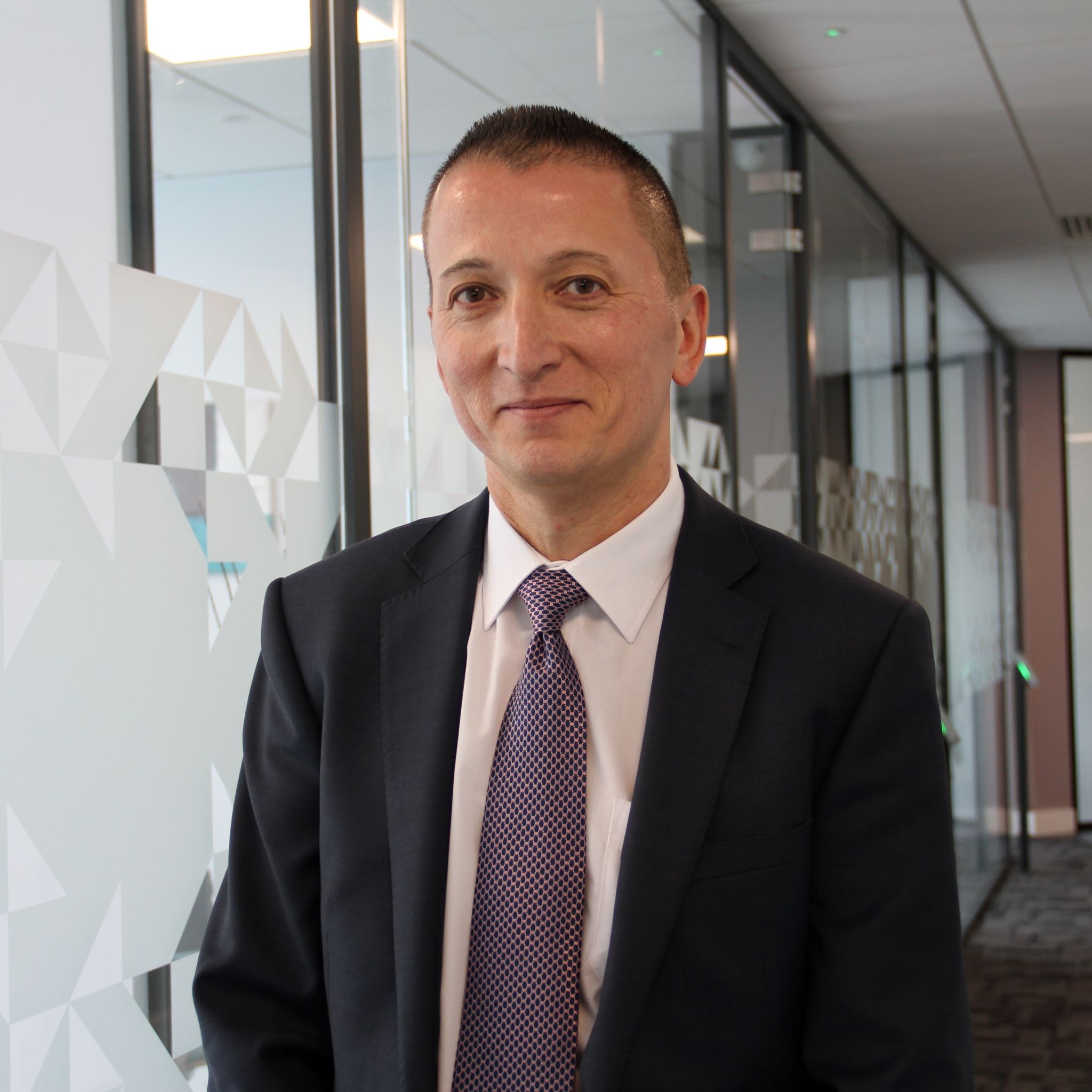 Ian Ward, CeMAP CeRER, Director and Mortgage & Equity Release Adviser
Ian has worked in financial services for over 30 years and has previously run his own successful independent mortgage firm. As Director, Ian oversees the running of the whole firm and is proactively involved in generating relationships with individuals and businesses. Ian is a qualified mortgage and equity release adviser. In addition, he brings extensive experience in all types of property finance, including bridging and commercial lending.
Rebecca Egerton, Cert CII (MP &ER) Mortgage & Equity Release Adviser
Rebecca joined us after working as a mortgage and protection consultant within two very busy estate agent chains in the North West – Sequence Group and Countrywide Mortgages. Importantly, she boasts excellent customer service skills and understands how much it matters to keep her clients fully informed at all times.
Rebecca is a qualified and experienced Mortgage Adviser ready to provide you with independent and tailored advice.  In addition, she is also a qualified Equity Release Adviser and provides solutions for home owners interested in later life borrowing.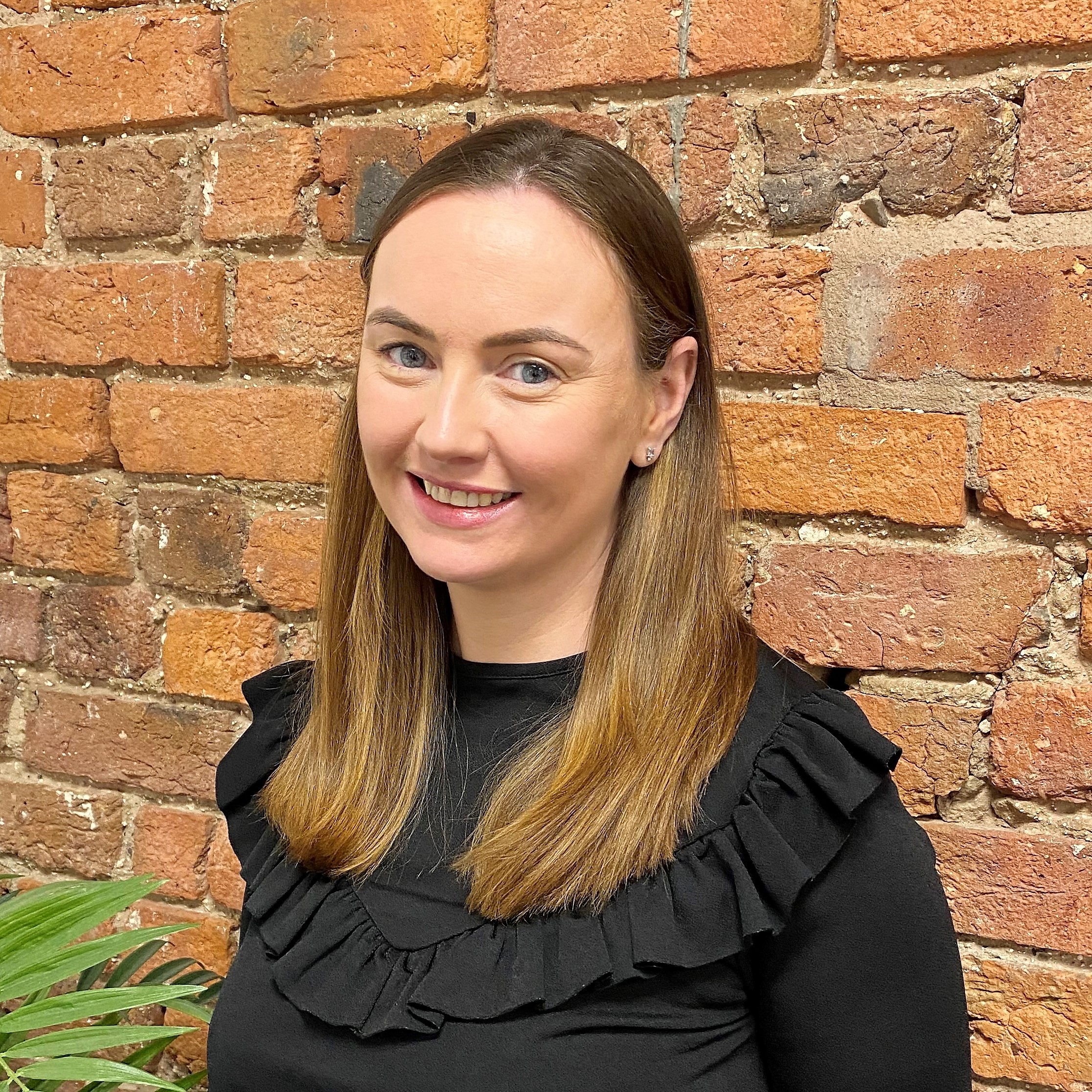 Kate Cooper, CeMAP, Mortgage Administrator
Kate joined us from Barclays where her most recent role was Intermediary Mortgage Expert. She is CeMap qualified and spent more than five years in the Barclays mortgage intermediary team. Kate has an active and detailed understanding of how to take mortgage applications from submission to completion.
Kate's background in providing mortgage support over the phone and on Barclays web chat. Therefore she can resolve queries quickly in a confident and customer friendly manner.
Get in Touch with Willson Grange Mortgages